Our internationally acclaimed restaurant 'The Lazy Dog' is elegantly laid out like a luxury cruise liner, with stewards dressed as sailors serving delicious foods and drinks around the pool, the deck, the cabanas and the even on the beach. Not ironically, the lifeboat is the bar. Our top priority is using the freshest produce and ingredients to deliver a variety of cuisines for our guests.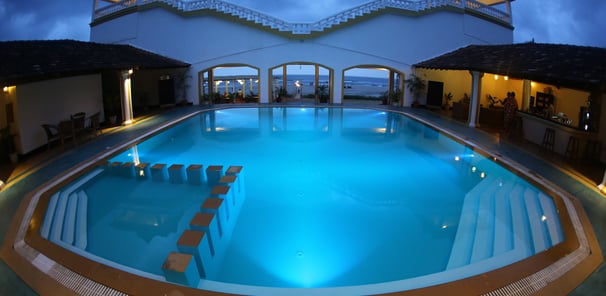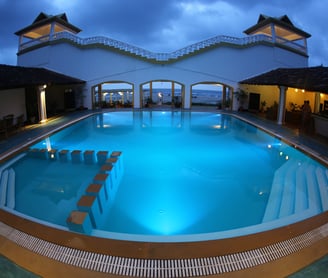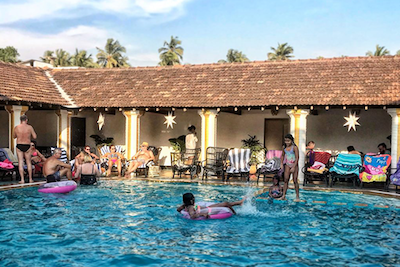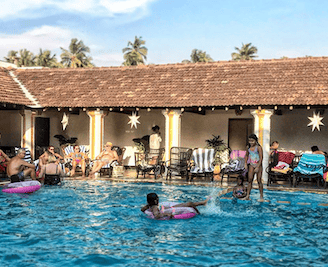 The main restaurant area is in the building that once used to house the summer palace of the Viscount of Pernem. The structure built in Indo-Portuguese style is over a 100 years old, and has since been restructured and renovated with elegant toilets and a beautiful pool the overlooks the Arabian Sea.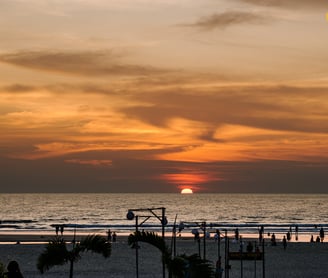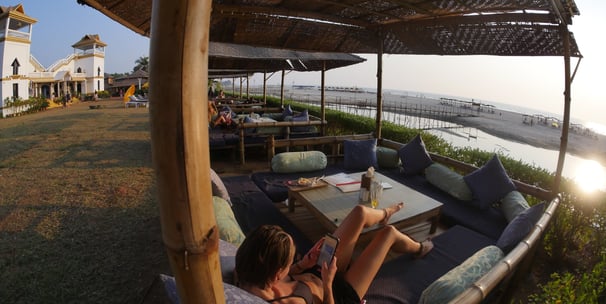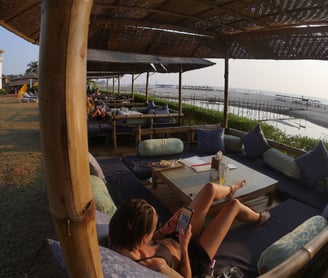 For larger groups and those who seek privacy, we have lovely beach-side cabanas with comfortable lounge seating. Just a hop skip and jump from the pool or the sea.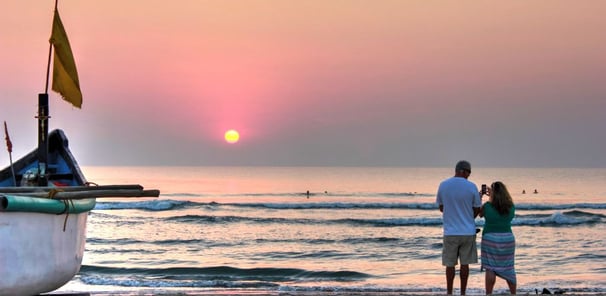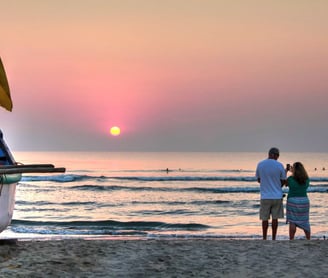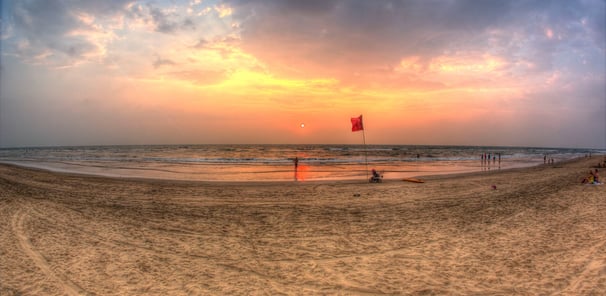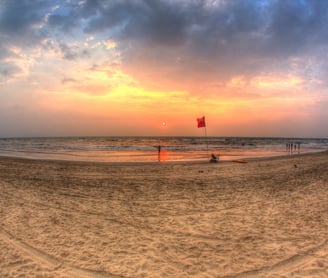 Mandrem is one of the loveliest silver-sand beaches in Goa. Calm, quiet and clean, the water is always a refreshing temperature.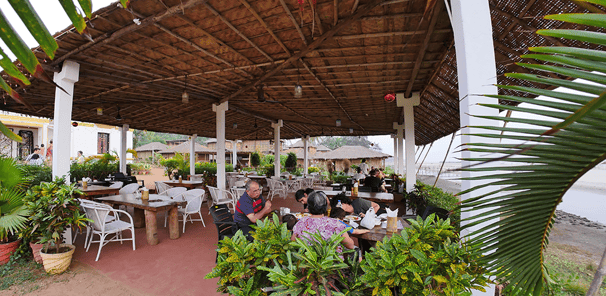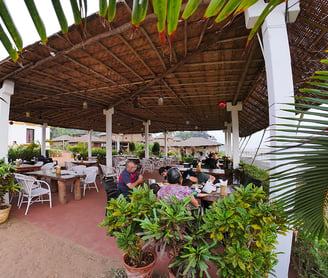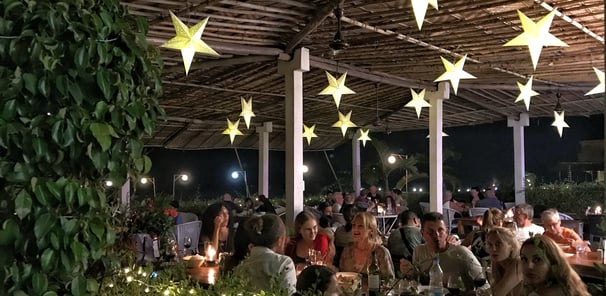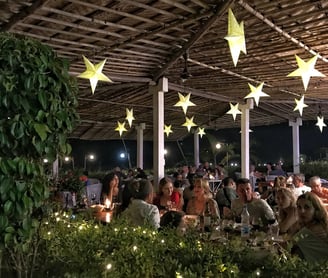 Right on the edge of the beach, the deck is another wonderful place to enjoy the breeze and to watch sunsets. A creek flows in front, with fish and crabs, as well as egrets, cranes and kingfishers who come to prey on them. An excellent spot to watch all kinds of beach-life while having a drink or a meal.